Beauty coconut drink
Due to its refreshing and exotic taste, this beauty coconut and collagen drink has many uses. You have to indulge in this creamy drink full of flavour. Take care of your health and your skin!
INGREDIENTS:
40 g cashew nuts 

1 scoop of Babe's collagen

250 ml coconut drink

1 teaspoon of vanilla extract

1 tablespoon grated coconut


1 tablespoon of frozen wild berries
METHOD:
Soak the cashews in water overnight. In the morning, drain them and wash under running water.

Add all the ingredients in a blender, except the wild berries, and blend well.


Add the berries in a glass and pour over the coconut drink.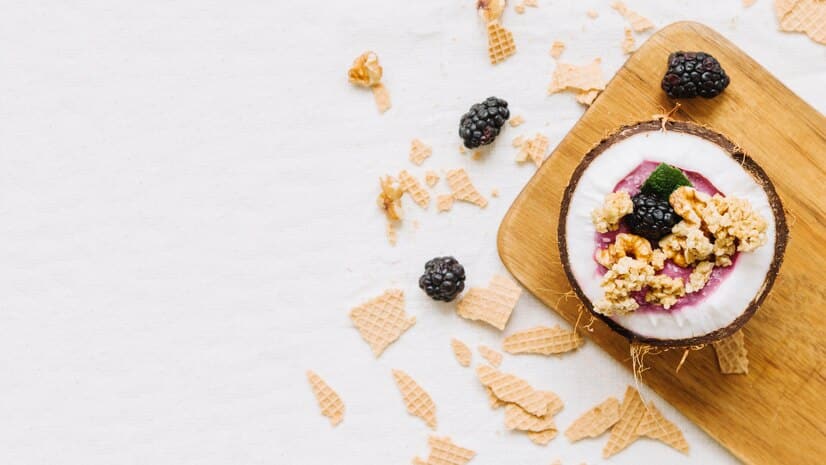 This coconut smoothie is a great breakfast, snack or dessert. With it, you provide your body with a huge amount of vitamins and minerals, and especially collagen for taut and radiant skin. Skin care is even more important on warmer sunny days, so this drink is the right choice. Quick and easy. No excuses, just enjoy it!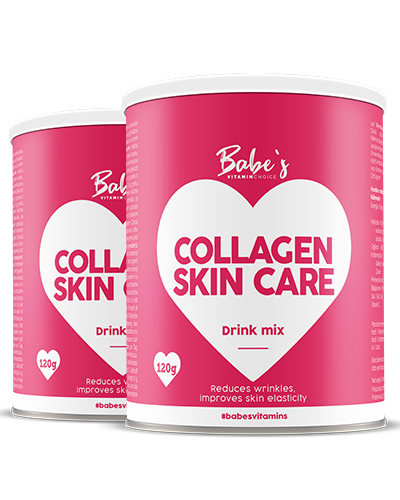 Babe's Collagen Skin 1+1 FREE
Dietary supplement
Clinically proven to reduce the visibility of wrinkles and improve skin elasticity
It slows down the signs of aging
30% less visible wrinkles
Prevents the formation of new wrinkles
Marine collagen with strawberry flavour
It restores radiance and a youthful appearance to the skin
Increases skin elasticity and resilience
Sugarfree
Clinically proven action!
240g | for 24 days
Only £44.07 left till FREE DELIVERY
Special offer only here!
Add to your order and save!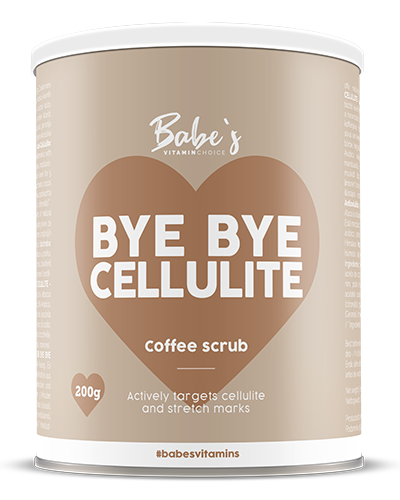 Bye Bye Cellulite
An effective scrub for beautiful legs without cellulite!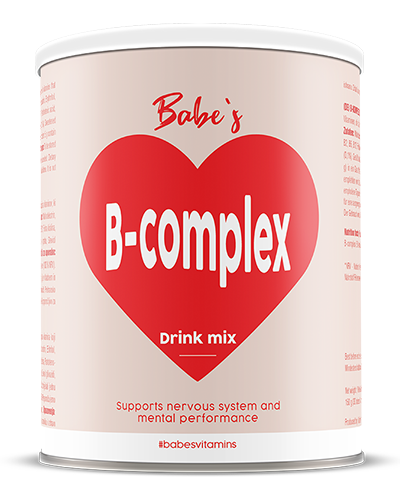 Babe's B-Complex
Activate your health with the Babe's B-complex