Collagen for maintaining a youthful appearance
We can't build a house without bricks …
Just like we cannot build skin without collagen.
Most women begin to notice the first minor changes on their face and body around the age of 25. The first mini wrinkles begin to form, the skin is no longer so firm, glowy and elastic. This is a completely normal phenomenon, which does not bother us very much until the age of 30, as it is not so pronounced in most people.
You can read more in the article Everything you need to know about collagen CLICK!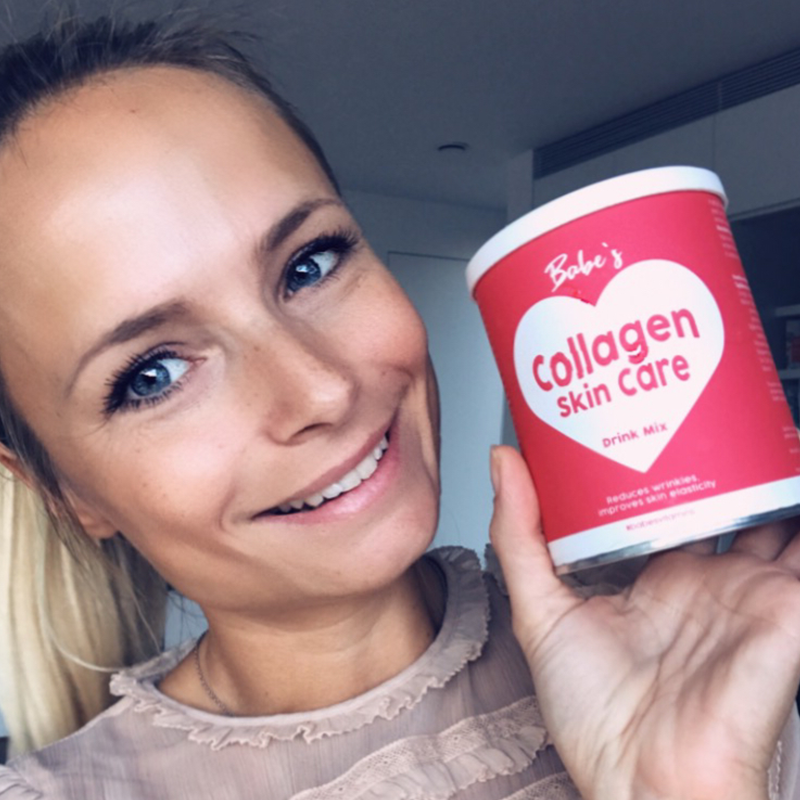 The reason for this phenomenon is the decline in the production of collagen, which is the main structural protein in our body and is a key building block of bones, teeth, muscles, skin, joints and connective tissue.
The rate of ageing of your skin, of course, depends on several factors. You can do a lot with proper skincare, sun protection is also very important. Smoking and poor eating habits have a big impact. Of course, genetics are also an important factor.
Unfortunately, even with the best genes after you turn 25, whether you like it or not, collagen production begins to decline by about 1% per year.
If you want to have healthier, supple and moisturized skin with fewer imperfections such as wrinkles, dark circles or acne, collagen intake is the key to achieving these results. I know it helped me a lot, so I recommend it to you.
Let me introduce it to you briefly…
Babe's Collagen Skin Care – for all babes who want beautiful and youthful skin.

Top-quality collagen with a natural strawberry flavour that will actively stimulate the formation of collagen in your body. Hydrolyzed marine collagen type 1 with the patented formula Naticol®, which has been proven to increase skin elasticity and significantly reduce the visibility of wrinkles.
Inhibits signs of ageing
Rejuvenates the appearance of the skin
Increases skin elasticity and resilience
Improves skin homogeneity (pigment spots)
Prevents skin imperfections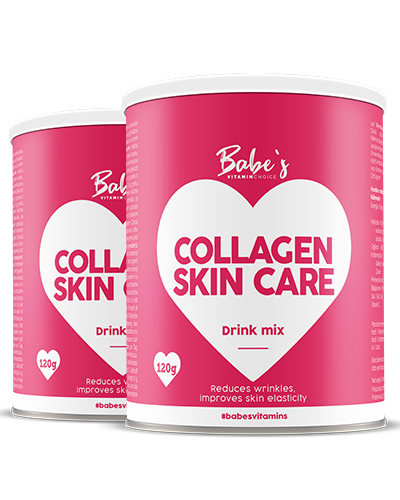 Babe's Collagen Skin 1+1 FREE
Dietary supplement
Clinically proven to reduce the visibility of wrinkles and improve skin elasticity
It slows down the signs of aging
30% less visible wrinkles
Prevents the formation of new wrinkles
Marine collagen with strawberry flavour
It restores radiance and a youthful appearance to the skin
Increases skin elasticity and resilience
Sugarfree
Clinically proven action!
240g | for 24 days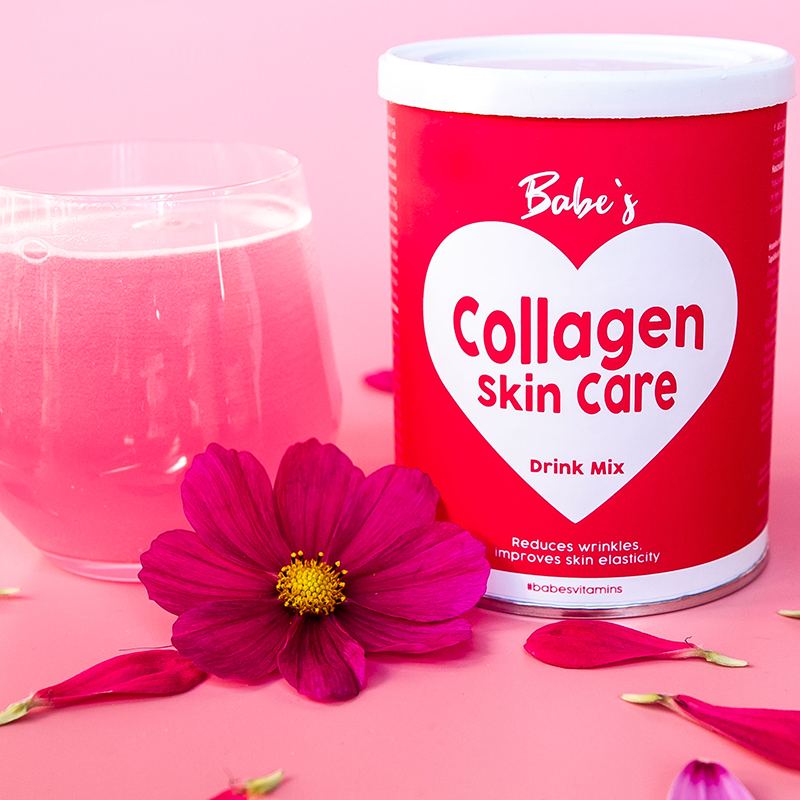 Only 44,07£ left till FREE DELIVERY
Special offer only here!
Add to your order and save!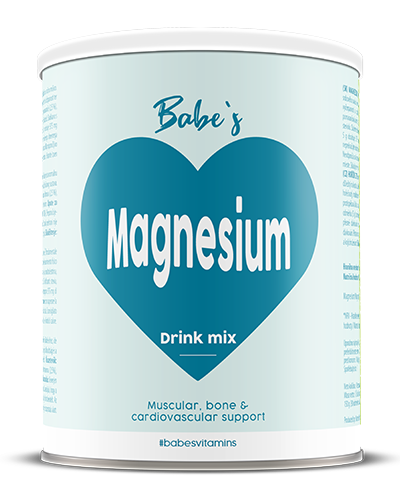 Babe's Magnesium
A delicious drink with magnesium citrate for optimal absorption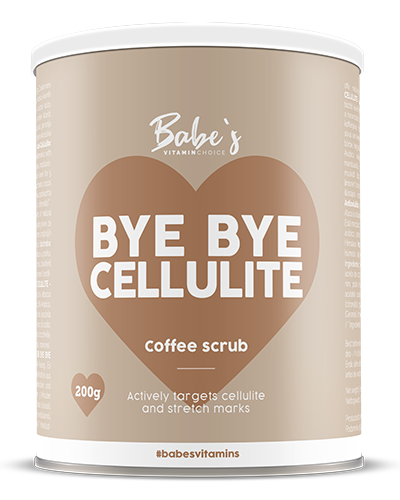 Bye Bye Cellulite
An effective scrub for beautiful legs without cellulite!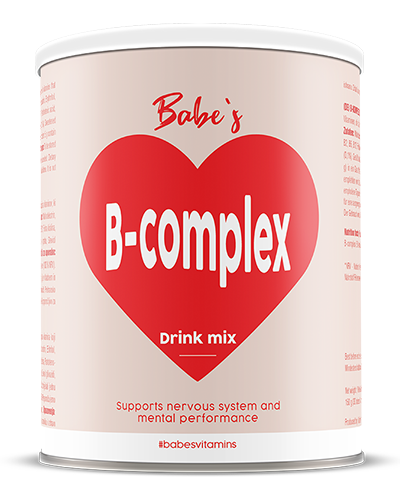 Babe's B-Complex
Activate your health with the Babe's B-complex