Contact
Nutrisslim d.o.o
Podsmreka 5L,
1356 Dobrava,
Slovenia
Registered at the District Court in Ljubljana, No. 2010/9888
Office, warehouse and production address
Obrtna cona 29, 1370 Logatec, Slovenija
Tax number
SI42005485
Registration number
3711676000
Bank account information:
SI56 1010 0005 2284 062, at Banka Koper d.d.
CONTACT
phone number: 020 3807 3930
mail: [email protected]
Only 44,07£ left till FREE DELIVERY
Special offer only here!
Add to your order and save!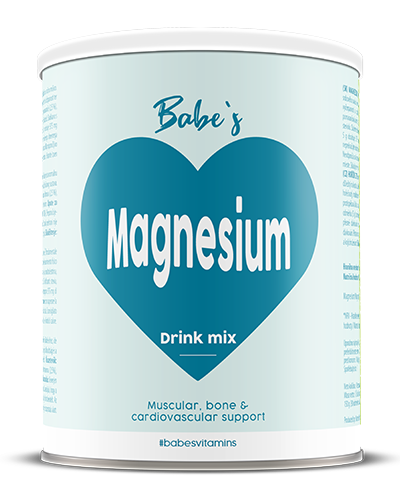 Babe's Magnesium
A delicious drink with magnesium citrate for optimal absorption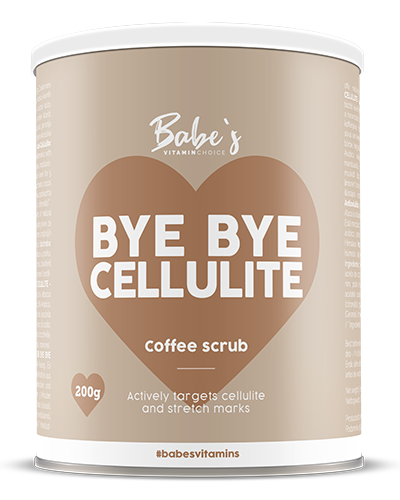 Bye Bye Cellulite
An effective scrub for beautiful legs without cellulite!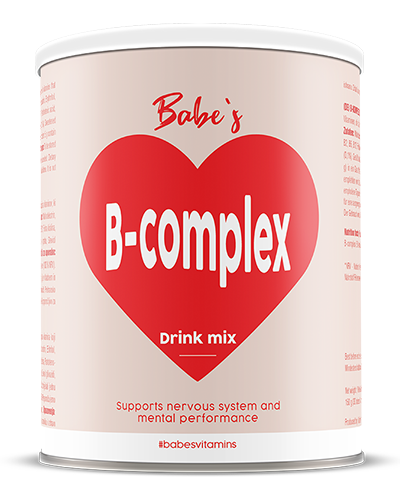 Babe's B-Complex
Activate your health with the Babe's B-complex