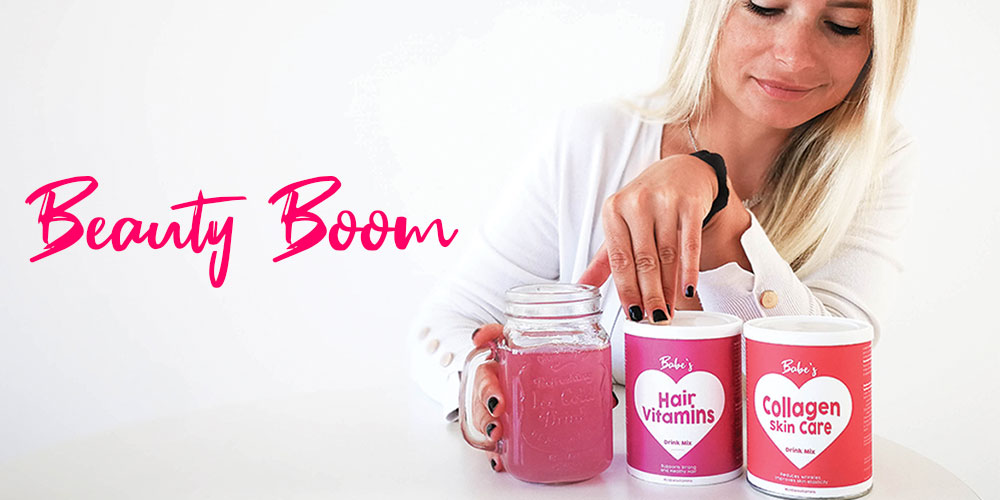 A bundle for a complete natural transformation!
Do you have severe hair loss?
Has your skin lost its elasticity and glow?
Does your hair not want to grow to the desired length?
Do you have skin imperfections?
Hair Vitamins + Collagen Skin Care!
Two revolutionary formulas that will work together to take care of your skin and hair!