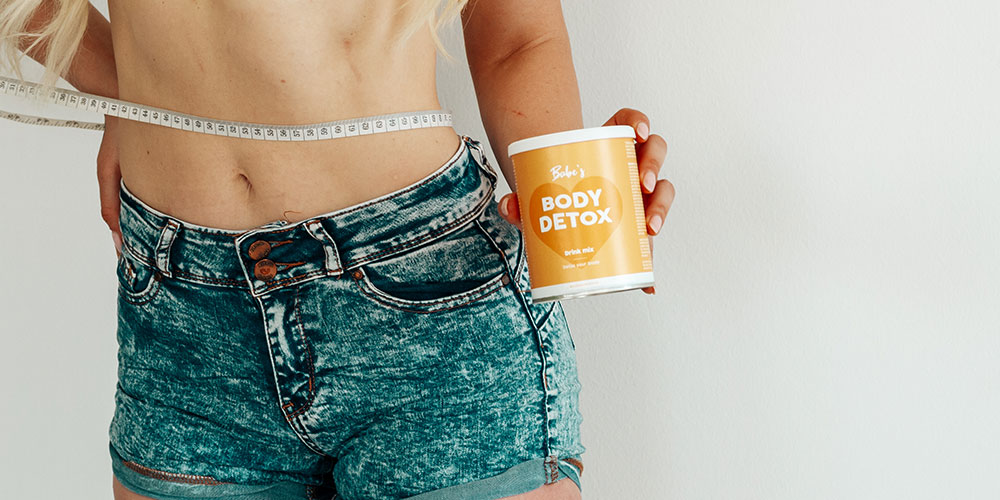 Toxins are nothing else but cellular wastes, which your body is unable to excrete due to an overload. There are many reasons for this, but the main ones are unhealthy diet, smoking, alcohol and lack of exercise.
And because these excess toxins need to go somewhere, your body stores them in fat stores that act as your body's "pantry".
This phenomenon is often called "stubborn fat", because it refuses to go away!
Therefore, for burning this fat stores, it's important to cleanse our body and release the accumulated toxins at the same time.