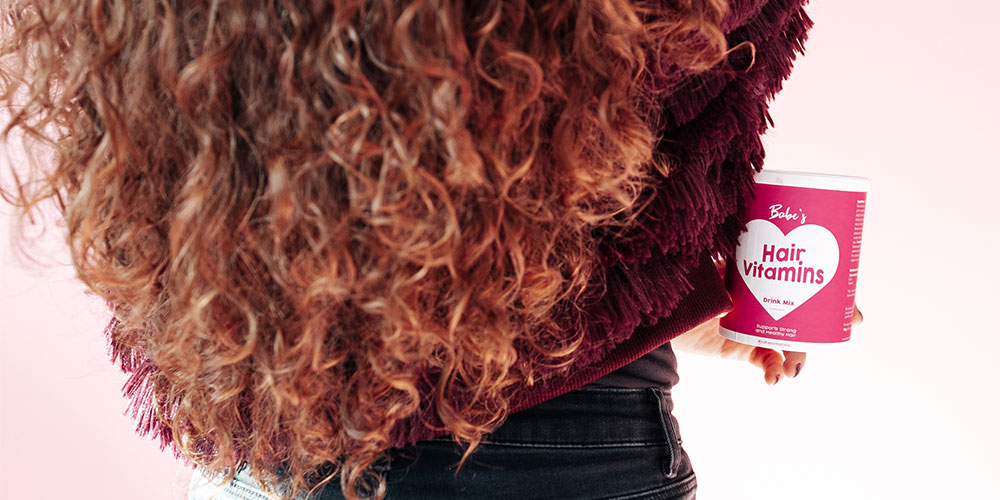 ARE YOU ALSO TIRED OF dull hair that grows too slow, falls out and the ends are split – and do you notice your nails are more and more brittle…
At Babe's Vitamins, we have been looking for a solution to these problems for a long time, as we have faced them ourselves. And today we can proudly say that we found it!
Babe's Hair & Nail Extreme Boost
We have combined two effective formulas that work together to actively restore your hair and nails!
 Faster hair and nail growth

 Stronger hair and nails

 Less hair loss and split ends

 Less nail breakage