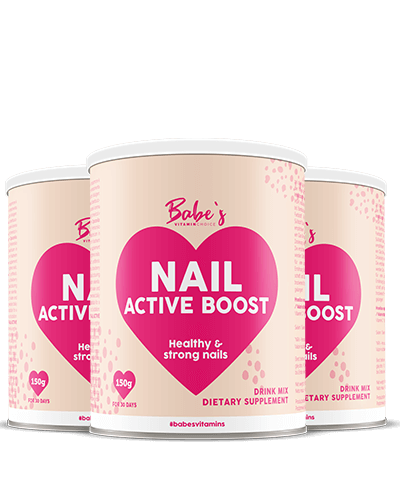 Babe's Nail Active Boost 1+2
Dietary supplement
A drink with active ingredients for strong and healthy nails
Naturally strengthens and nourishes nails
Accelerates nail regeneration
Offers long-lasting and complete support for healthy and strong nails
5 g contains 100 mg of Vitamin C (125% NRV)
Sugar-free
Net 450 g | for 90 days
14-day refund policy

Free delivery for orders over 50£

Delivery within 1-2 working days WHY DOES IT WORK?
COLLAGEN
Collagen is the most abundant protein in the body. It is a basic component of nails, skin, hair, bones, and connective tissue. After 20 years, the natural production of collagen in the body begins to decline, and its deficiency is manifested in brittle nails, dry hair and hair loss, wrinkles and joint pain.
MSM
A source of organic sulfur, which is an important building block of protein in our body. It is considered a mineral of beauty.
NETTLE EXTRACT
It contains minerals and elements that strengthen nails, hair, and bones.
SELENIUM
Helps maintain healthy nails.
VITAMIN C
It contributes to the normal formation of collagen and acts as an antioxidant, thus protecting our cells from oxidative damage.
Sasha
I have always had brittle nails that broke all the time .. I discovered this product by chance and I am HAPPY! After 1 month, my nails don't break anymore!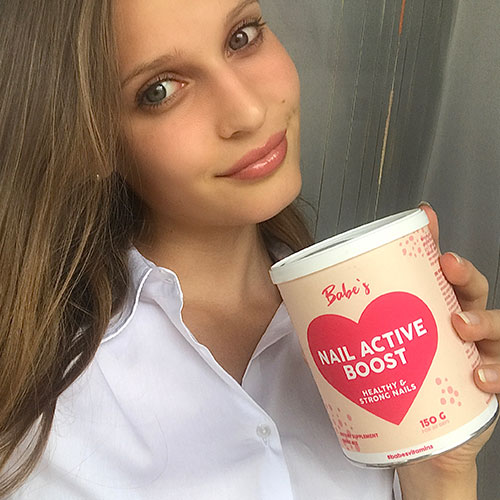 Cassie
A friend recommended Nail active Boost to me and it's really great. My nails don't break anymore, they are stronger and grow nicely. I recommend it to everyone.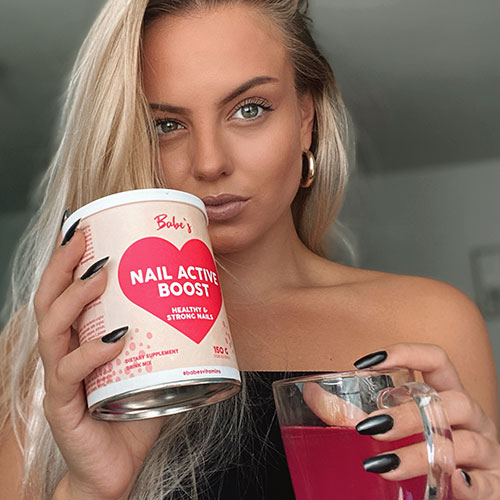 Eve
Nail active Boost is for anyone who wants to nourish their nails and take care of them! The best product ever!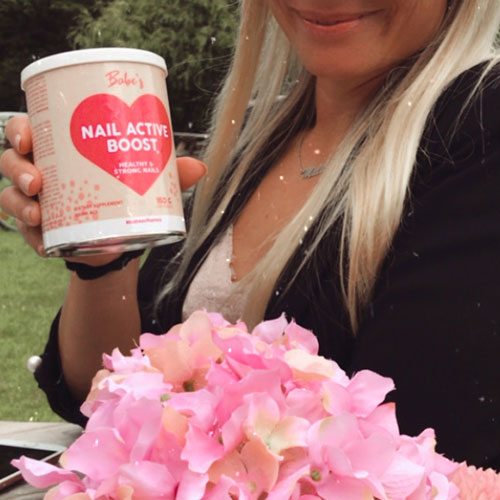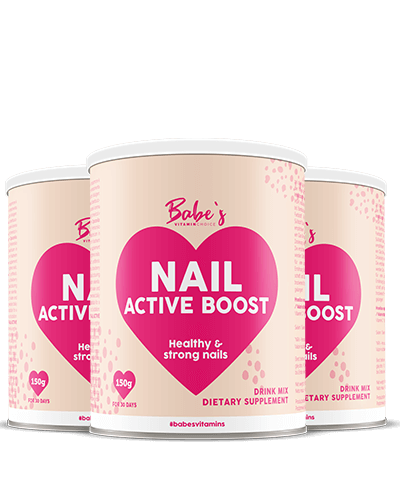 Babe's Nail Active Boost 1+2
A delicious drink for strong and healthy nails

Strengthens nails, hair and bones

Maintains healthy nails, skin and hair

Helps grow and restore nails

Protects cells from oxidative damage

Sugarfree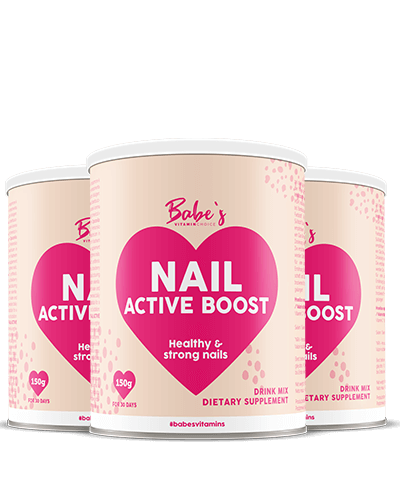 Babe's Nail Active Boost 1+2
A drink with active ingredients for strong and healthy nails
Naturally strengthens and nourishes nails
Accelerates nail regeneration
Offers long-lasting and complete support for healthy and strong nails
5 g contains 100 mg of Vitamin C (125% NRV)
Sugar-free
100% purchase protection with the option of returning the product - no questions asked. USAGE INSTRUCTIONS

Ingredients

CUSTOMER REVIEWS (

0

)
USAGE INSTRUCTIONS

The recommended daily intake is 5 g (1 scoop) per day. A scoop is included for easier dosing. Stir in a glass of water and drink.

Warnings

We recommend taking a dietary supplement as part of a varied and balanced diet and a healthy lifestyle. The recommended daily amount or dose should not be exceeded. A dietary supplement is not a substitute for a balanced and varied diet. Keep out of reach of children!

Ingredients

Nail Active Boost – dietary supplement with sweeteners.

Maltodextrin, collagen, erythritol sweetener, MSM (methylsulfonylmethane), natural strawberry aroma, stabilizer: cellulose powder, vitamin C (ascorbic acid), natural beetroot dye, nettle root extract, steviol glycoside sweetener, sodium selenite.

CUSTOMER REVIEWS (

0

)
Only 44,07£ left till FREE DELIVERY
Special offer only here!
Add to your order and save!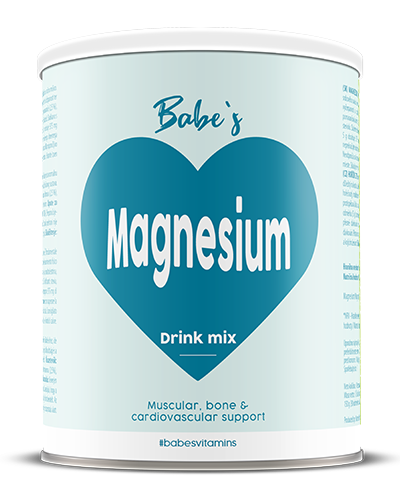 Babe's Magnesium
A delicious drink with magnesium citrate for optimal absorption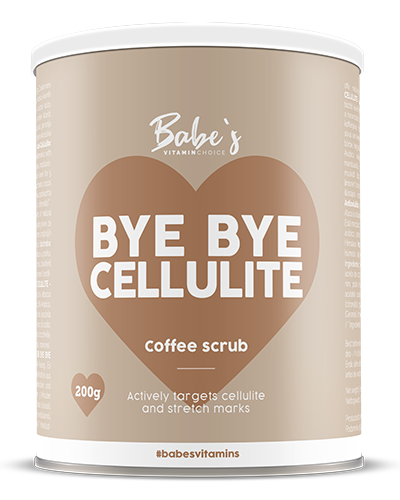 Bye Bye Cellulite
An effective scrub for beautiful legs without cellulite!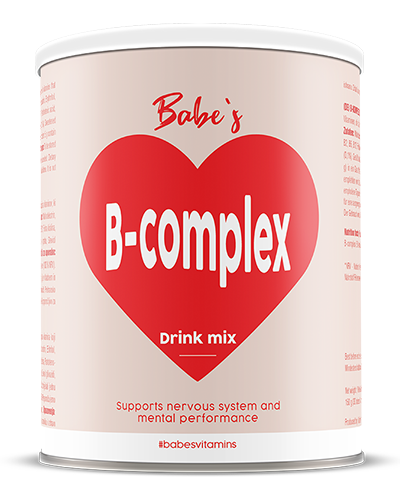 Babe's B-Complex
Activate your health with the Babe's B-complex