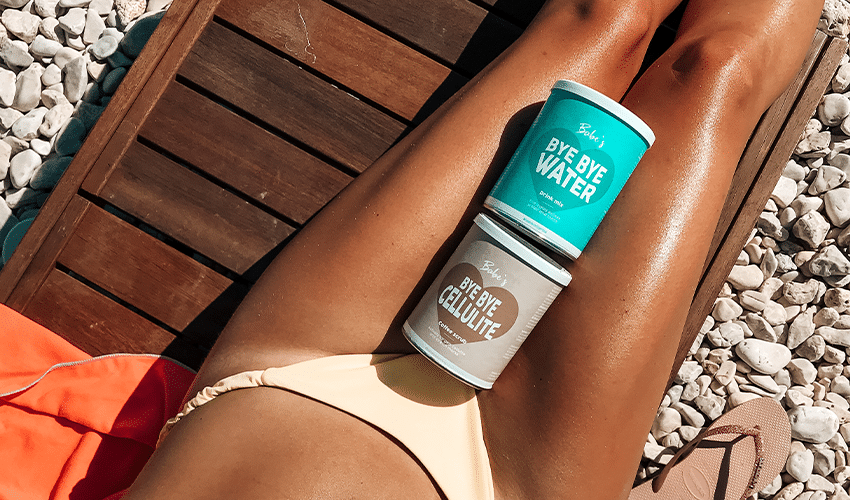 Have you ever thought what to wear in order to cover the unattractive cellulite?
You want to be ready for summer and beach, but you can't find a swimsuit that makes you feel confident – and all of this is too much for you?
More that 80% of women have problems with excess fat and cellulite!
Orange-peel skin, cellulite, starch marks, excess weight and uncomfortable bloating – you are not alone!
We could, of course, blame genetics, hormones, or too little exercise – but no matter what brought us to this point, we will always solve the problem the same way!