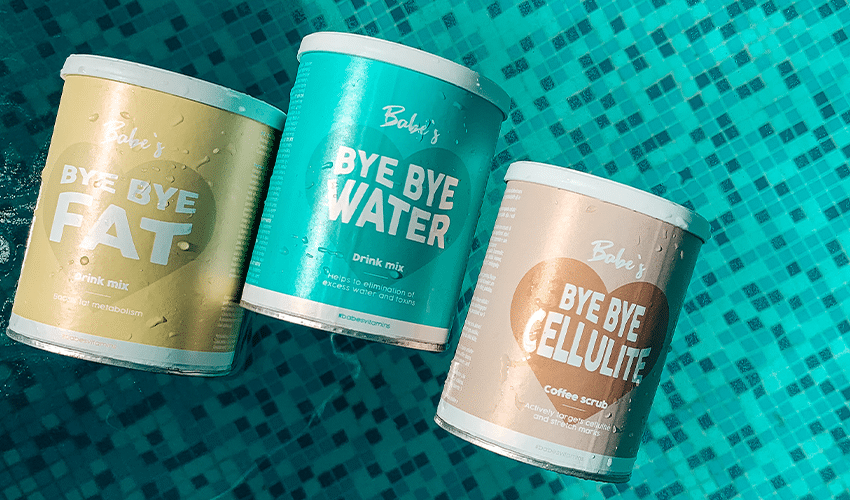 SHORTCUT TO PERFECT BODY
The most popular and best-selling weight loss and fit body products in one bundle!
Do you accumulate fat in your buttocks and belly?
Are you fighting cellulite or stretch marks?
Problems with bloating?
Do you want to be more confident and full of energy?
Try the MEGA bundle of 3 effective products that work together to:
✅ Accelerate fat burning,
✅ Help eliminate unattractive cellulite and stretch marks,
✅ Flush excess water (kilograms) from the body;
✅ And eliminate bloating!