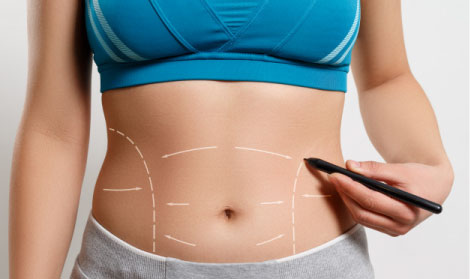 Long hours of torture in the gym, starvation, or hiding behind oversized clothes can now become your past!
With the Flat Belly bundle, you will attack excess fat from everywhere and make sure you finally get that flat tummy!
WHY CHOOSE THE FLAT BELLY BUNDLE?
 By detoxifying the body, it allows for more successful weight loss.

 Accelerates fat burning.

 Eliminates bloating and puffiness.

 Fill you with energy and confidence!