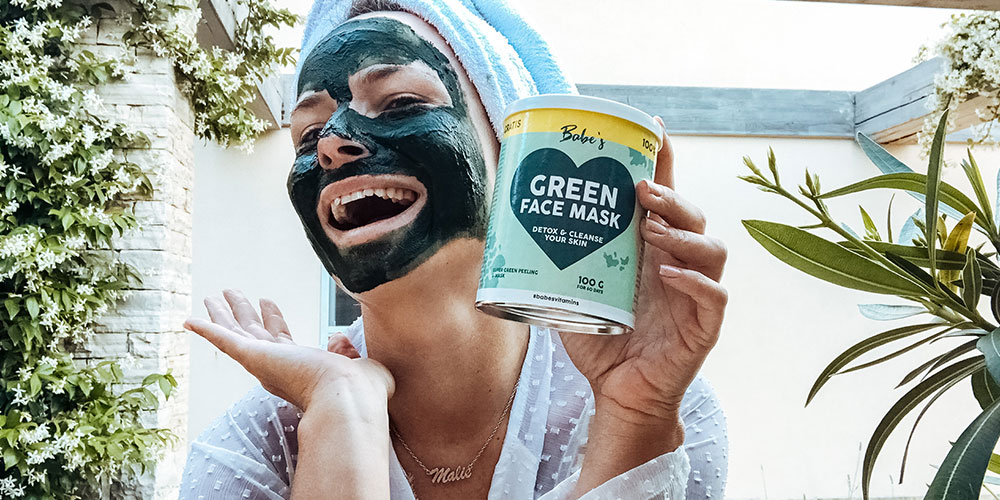 Has it ever happened to you that you got a pimple at the worst possible time?
Did you then try to intervene, and did more harm than good?
Babes at Babe's Vitamins know these problems too well and that's why we decided to create a solution for these times of crisis!
Babe's Green detox mask with the natural power of Dead Sea mud, baobe, rosehip, neem oil, chlorella, and spirulina helps remove accumulated toxins from the skin and thus completely renew your face in less than 15 minutes.
YES, YOU READ RIGHT – Now you can completely rejuvenate your skin in just 15 minutes a day!