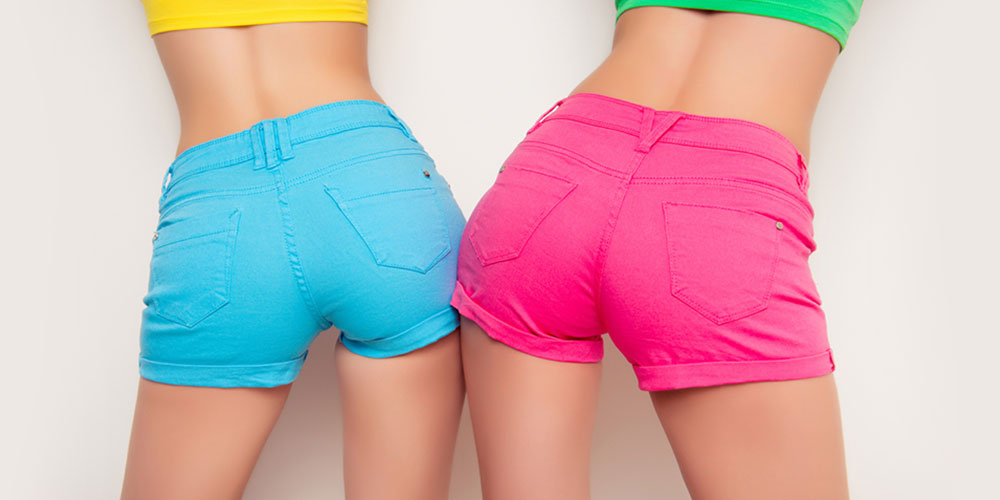 Did you know that without cleansing the body, losing weight makes almost no sense ?!
This is because excess substances also accumulate in the fat cells or "storage" of your body.
This phenomenon is often called "stubborn fat" because it does not want to go away!
If we want to burn fat, it is crucial to cleanse the body and release the accumulated toxins at the same time.