Do you want to save your favourite products?
Sign in to your user account and access all the functionalities of our shop!
To registration
To login
Only £44.07 left till FREE DELIVERY
Special offer only here!
Add to your order and save!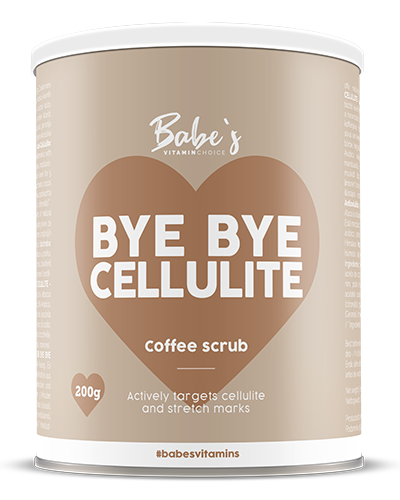 Bye Bye Cellulite
An effective scrub for beautiful legs without cellulite!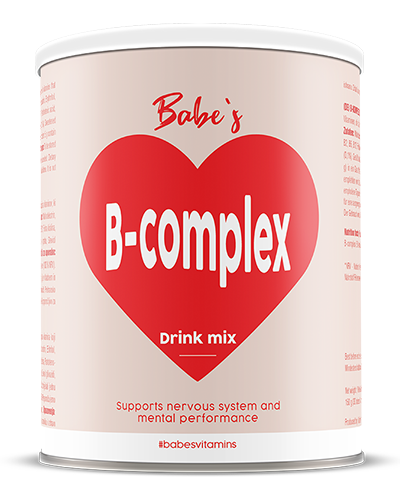 Babe's B-Complex
Activate your health with the Babe's B-complex